Contact Page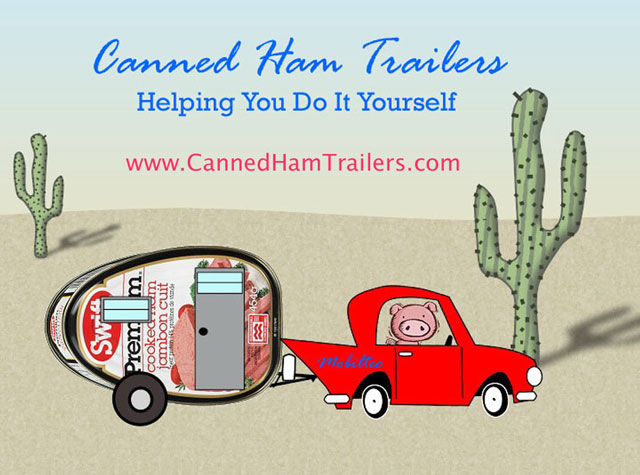 ---
---
---
This Site Runs On Donations
If you find this site helpful and would like to donate towards it's continued operation, you can do so using PayPal or your credit card by clicking on the DONATE button below. Thankyou for your continued support.
Due to a high volume of email questions about trailer restoral I have had to remove my email from this page. But if you would like to ask me questions about your build/restore you can do so by making a donation above and including your questions with your donation. Or you can ask questions in my live streams every Tuesday evening. You may gain access to my live streams through my Patreon channel. Just go to www.patreon.com/cannedhamtrailers to sign up.

The whole reason I made 900 videos on how to restore vintage trailers was so that I wouldn't have to answer too many questions in Email any longer. So you might want to watch more of my videos. All the answers are in there. But if you still have questions they can be easily answered in my live streams on Tuesday evenings which I broadcast right from my shop.