Canned Ham Trailers
Links
Manufacturing Metal Skin


Hemet Valley RV - Metal Skin Fabricator - WE SHIP!
We now carry J Rail and Awning Rail


---
Vintage Trailer Repair Manual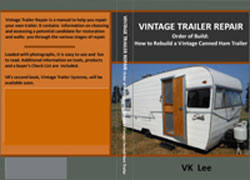 By VK Lee. Designed to help you repair your own trailer. It contains the information you will need to choose and assess a vintage trailer candidate for restoration and walks you through the various stages of repair.

Vintage Trailer Gaskets
Gaskets For HEHR Windows and More. The right gaskets that actually fit.

Vintage Campers Dot Com
Lots Of Vintage Parts.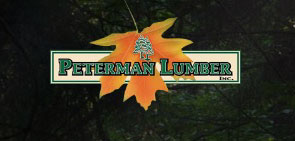 Peterman Lumber - Birch Paneling In The South West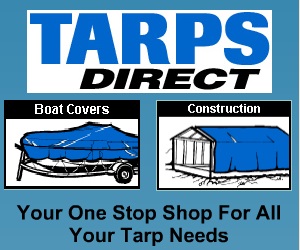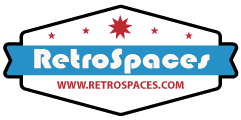 Retro Table Edge, Banding and Formica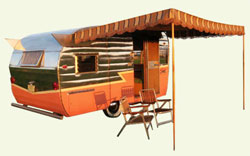 Marti's Awnings



Shasta Decals

RE-MOV Silicone Calking Remover GET IT ON AMAZON HERE!

Building You're Own Hand Brake | UPDATED VERSION

Rent A Vintage Trailer In Central California

The Best Vintage Trailer Restoral Help Link On The Internet

USED Vintage Trailer PARTS & WINDOWS - Will Ship - trailertrasher1@gmail.com - 760.330.3402

So Cal Teardrops - Lot's of Trim Parts Including J Rail

etrailer.com Your Mail Order RV New Parts Store - I love these guys...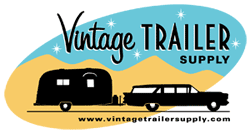 Vintage Trailer Supply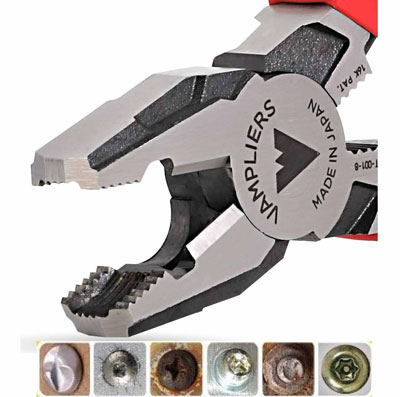 Screw Removal Pliers


GIMP - WELTING

All Manufactured Homes (larger trailers)

KickAssDecals Dot Com - Logos - Badges

Camping In The Old Days Photo Archives







Vintage Trailer Forums

Vintage Trailer Talk

Vintage Trailer Club Yahoo Group

USA Vintage Trailer Network

Sisters On The Fly Vintage Trailer Club

Repairing Yesterdays Trailers Forum

Vintage-Vacations

Outback Teardrop Trailer Construction Page

Tin Can Tourists








---